LATEST REGGAE UPRISING PODCAST EPISODE
"Reggae Uprising Podcast is a powerful medium that connects people through all walks of life. Sharing messages across the world in an authentic way to make a difference in someone's life." - Janeel Mills
This weeks guest artist Janeel Mills has supported Julian Marley, Romaine Virgo and Nadine Sutherland to name but a few. She shares her heritage, musical story, 7 Reggae selections and her own music.
 
uniting the African diaspora's heritage,
sharing it's wisdom & uplifting it's history. 
To know where you are going,
you must first know where your coming from.
This show is the bridge ensuring safe passage for
the African diaspora's future. 
In 2020 Danieal nurtured a seed gifted to her, which blossomed into a show full of culture, life lessons, expertise and ancestral knowledge, rooted in the high vibrations of Reggae Music. It continues to be an integral part of her mission, to serve as a counter balance to oppression, ignorance and trauma. 
Achieving against all odds and defiance in the face of adversity are a uncoincidentally a re-occurring theme throughout our episodes. The priceless generational wisdom shared, will resonate with knowledge seekers who are the road to empowering themselves. 
Previous guests include Reggae artist Jah Mason, Second Vice President of The Ethiopian World Federation Incorporated: Reubern Kush, UK's First Arable Black Farmer: David Mwanaka, CEO of Australian Sickle Cell Advocacy Inc: Agnes Nsofwa, Historian & Author: Steve Martin and MP: Paulette Hamilton.
We also feature special episodes and series; celebrating legacy, documenting experiences and sharing expertise. A few examples are; His Imperial Majesty Emperor Haile Selassie Special Series, Exodus Edition, Ancestral Series, Black Panther Series, Lockdown Survival Kit, Mental Health Edition, Health is Wealth Special, Triumph Over Adversity Special and The Life & times of Covid series. 
Show your support by subscribing and spreading the word of these great works of empowerment. This podcast is available via all podcast platforms including Spotify, iTunes, Google Podcasts, Apple Podcasts, Deezer, Overcast, i Heart Radio and Stitcher.
Just search 'Reggae Uprising Podcast' via wherever you listen to your podcasts.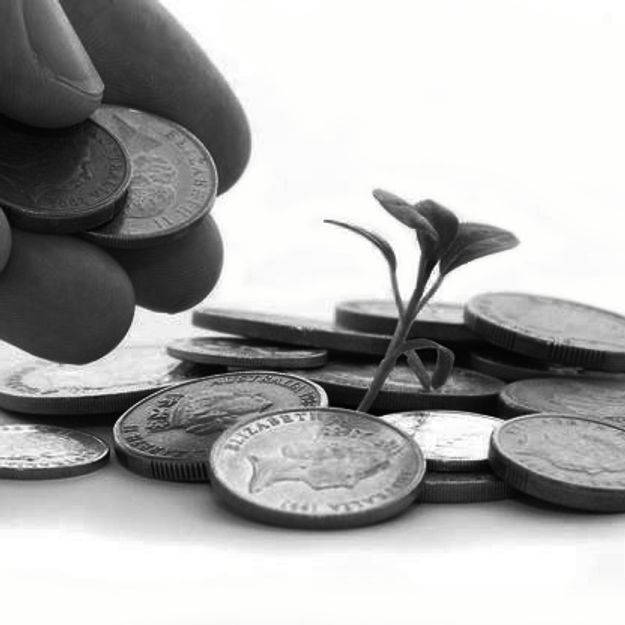 Give thanks
If you would like to support the positive works that Reggae Uprising Podcast produces, all donations are greatly appreciated.
Enter the amount you wish to donate
HIS IMPERIAL MAJESTY EMPORER HAILE SELASSIE SERIES
FROM THE VERY BEGINNING...2020